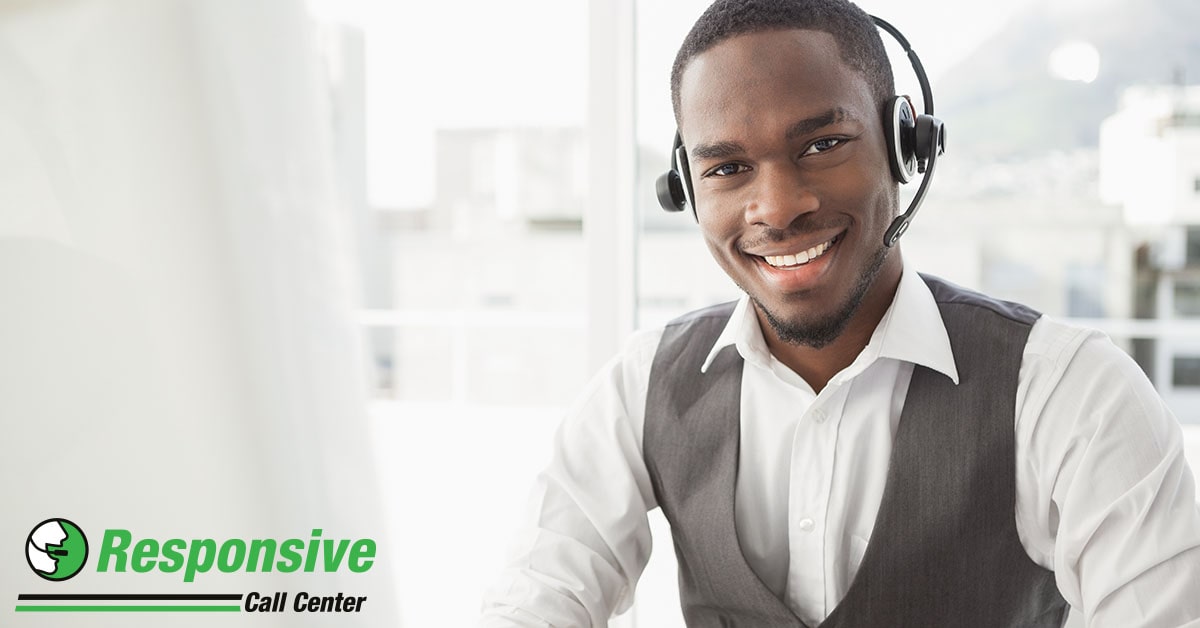 As we move into the business reopening stage of the COVID-19 pandemic, companies in virtually every industry are facing new challenges in how they manage customer and prospective customer calls. Although many companies were able to function throughout the COVID-19 crisis, rules permeated by states and cities sending their populations into lockdown are experiencing different challenges.
Some may have an overflow of calls due to pent-up demand and the fact that it may not be possible to bring all of their operator staff back to work due to social distancing requirements. Many will need to reduce their costs for staff but need call overflow support more than ever to sustain their business.
One thing that all business leaders know for sure is that each call their companies receive is vital to their future. They are mindful that, in today's environment, their staff's ability to ensure a top-quality customer experience may suffer for many reasons, and that creating new processes to address this may take longer than expected to implement with an internal staff but are still desperately needed – and quickly.
When you work with a professional call center, you never miss an opportunity to please customers and grow your business.
A call center operates as a seamless extension of your customer service staff, providing all of what your call answering staff does – but adds significantly more value. Your costs are considerably less than hiring staff to take calls and call center operators can serve your customers and prospects 24 hours a day, 7 days a week. The right call center understands your needs in each area and creates a customized program to meet them, train their staff in your business's policies and procedures, and optimize inbound customer service call management.
There are a variety of customer service call functions a professional call center can expertly handle for you, including:
In addition, call centers can help you better understand how to serve your customers in a challenging environment in which your needs may have changed. Important outbound customer service-related solutions include:
Responsive Call Center is Your Trusted Solution to Manage Customer Contact
For more than 40 years, Responsive Call Center has created and managed customer call flow for many industries, and now in a world with a new normal post-COVID-19, we are here to offer our expertise and assistance. Our experienced live operators are available all day, every day to handle your business calls the same way you would, so you do not have to rely on answering machines or automated systems as you try to keep up with the increased call flow. Our state-of-the-art equipment and highly trained staff allow us to make sure you never again miss your customers' calls. Contact us to find out more about how we can help you best manage the calls that are most important to you – especially as businesses start to reopen after COVID-19.