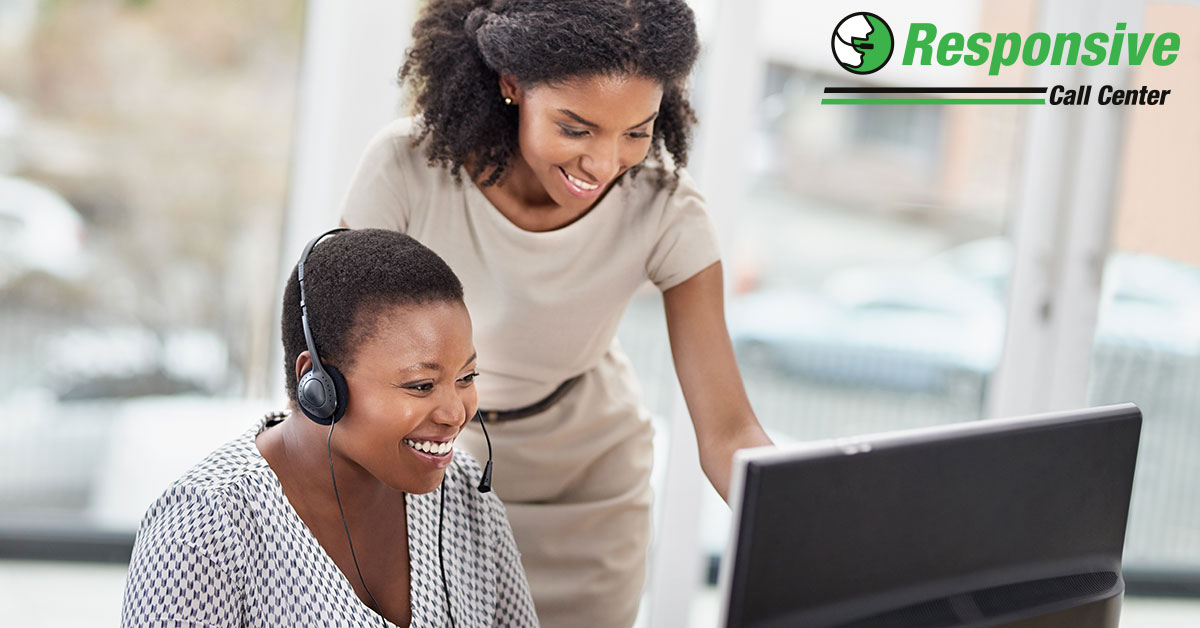 When deciding whether you need an answering service versus a call center, it's important to understand the differences between the two. An answering service simply takes calls, routes calls, takes messages, and notifies you of emergency calls. A call center can also function as an answering service but it takes more complex and longer calls. Let's examine the similarities and differences a bit further to ensure your business chooses the correct support.
Call Center Services
Call centers are set up differently than answering services in that they handle more operational support tasks like:
Customer service calls
Order and shipping management calls
Overflow calls
Virtual receptionist needs
Tech support services
Bilingual representative services
CRM & loyalty/renewal program
Answering Services
When determining if your business needs a call center versus answering services, an answering service would handle these types of tasks:
Sudden increase in call volume
Shorter call duration
Message taking and call relaying to another department
After hours answering and call routing
Live chat answering
Message forwarding
Both services answer calls and function as employees from your business. Call centers and answering services both also handle inbound and outbound calls. However, answering services are different from call centers in that agents typically are not providing additional information to the caller. Answering service agents are trained to properly take messages and route calls. In a call center, the agents are providing additional information and answering call questions. The call passed through an answering service will be much shorter in duration than one routed through a call center. Answering service calls are simpler in nature than call centers.
When understanding if your business needs a call center or answering service support, think of the nature of the call and how you would want the call to be answered and handled. From there, Responsive Call Center will work directly with you to map out a call flow and benchmarks needed in terms of call length. Responsive Call Center will provide your team with a recommendation if an answering service or a call center will be needed and which solution is best for you.
Responsive Call Center agents are trained to handle all different types of complex calls across verticals. Responsive Call Center agents work directly with your operations team to ensure quality, brand and message are carried through and every call is answered. Whether your business provides a medical or real estate service, the Responsive Call Center team will set up an introduction and on-boarding call directly with your employees to train in the company's culture and expertise. The Responsive Call Center agents become a direct extension of your company providing your team the scalability and automation that is needed at this time. Free up your management and sales team to address core business related issues while the Responsive Call Center agents take care of your clients.
Let's get started today to understand what type of service works best for your business and create a plan.
Our state-of-the-art equipment and highly trained staff allow us to make sure you never miss your customers' calls again. Contact Responsive Call Center to find out more about how we can help you best manage the calls that are most important to you.