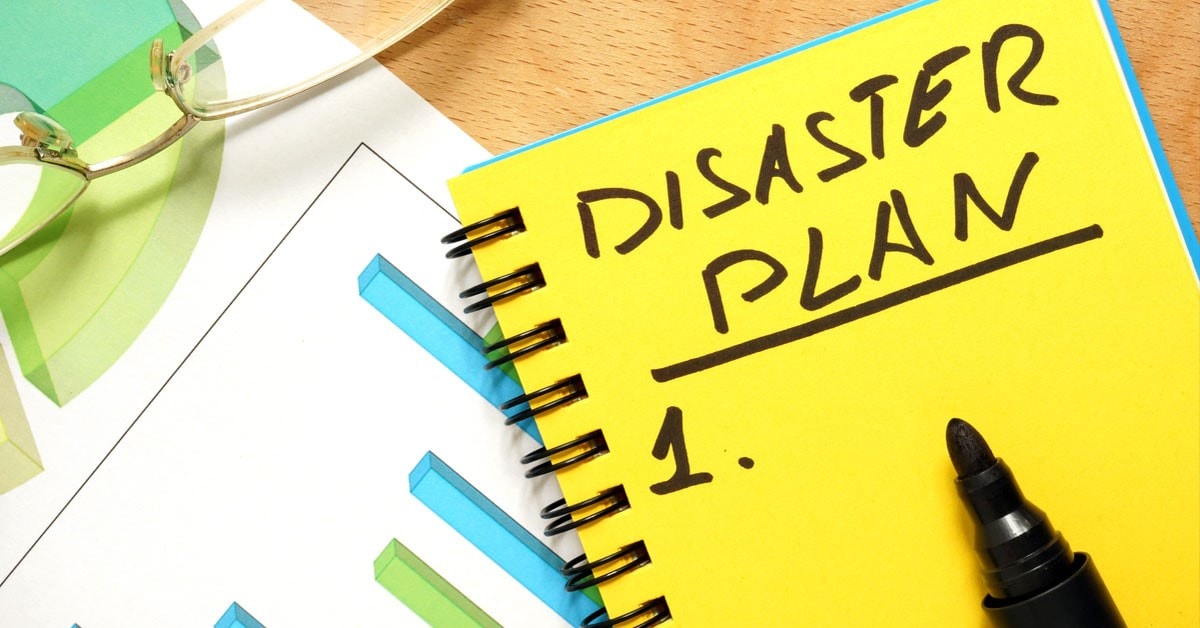 We have recently seen the damage that a natural disaster, such as a hurricane, can do to a community. A natural disaster can happen at any time, sometimes without warning and if we are lucky, the worst that we will deal with is a lack of power. Therefore, it's important to always have a disaster recovery answering service ready for action.
But, if you own a business, especially one that has customers all over the country and relies heavily on Internet access, phones, and electricity to run successfully, a storm could wipe you out.
While some businesses can take months to years before they fully recover, a lot of businesses don't come back because the loss of business during the aftermath was too financially damaging. The government actually estimates that roughly 40% of small companies never reopen following a weather-related disaster.
If a lot of your business is conducted over the phone, it is critical to have a back-up plan to safeguard your business, such as a disaster recovery call center.
Plan for the Worst and Hope for the Best
The idea of a natural disaster coming in and wiping out our communities is horrible in and of itself. And while the chances of this happening are slim, we have to plan for the worst.
In areas that are prone to earthquakes, all new construction takes this into account. In areas where extremely cold weather can turn into dangerous blizzards, our city government plans for school closings. Homes in hurricane areas often come with hurricane shutters or impact windows, but what are we doing to protect our businesses? Most often, the phone lines are down as well, so these solutions will not help our business function as usual.
Keep Business Booming – While You Work on the Repairs
Professional answering services can manage business calls, such as canceling appointments, notifying customers of the situation at hand, or even taking orders for customers who are not in the same area. An answering service can also manage notifying your employees about the current conditions at your business and whether or not they will need to report to the office. All of these duties taken off your hands, can bring you peace of mind.
Every region of the globe faces potential risks for natural disasters and the best way to handle them is to be prepared. Stock up on food and water, learn where the nearest shelters are, have backup generators, come up with an emergency plan and having a safeguard for your business to avoid experiencing downtime.
Call Responsive Call Center to discuss how we can help you be better prepared when disaster strikes.