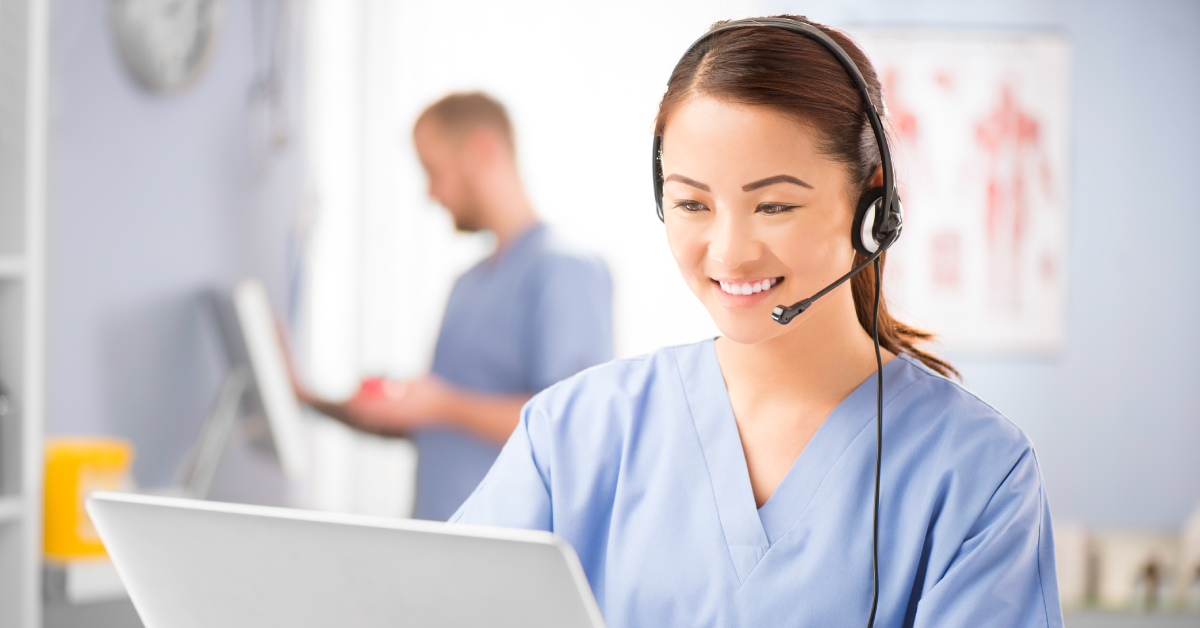 "Approximately two thirds of all U.S. hospitals employ call centers
for a variety of purposes and that number is steadily increasing."
-Strother
High quality service in the healthcare industry is a key determining factor in patient loyalty levels. The market demands enhanced customer care and extended support hours, where all questions are addressed and no call goes unanswered. Healthcare can be a sensitive and stressful subject as it is, and there is relief in being able to reach a representative for doctor and hospital calls around the clock. The added value of 24/7 support is just one benefit of outsourcing your company's call center.
Caller Statistics
Building the bond behind customer loyalty happens when experienced, professional call center personnel effectively greet, listen to and address the questions of the caller. A related study about healthcare intelligence and information yielded the following results:
• 60% of callers are repeat callers
• Repeat callers use more hospital services than do one-time callers
• 20% of all hospital customers use the call center in a given year
Therefore, the interaction must be smooth and successful between the representative and the patient calling in. The average customer with a complaint left unresolved will tell near ten people, so best practice is to get it right the first time. Call center specialists are equipped to handle any health question with extensive training and preparation.
Responsive works to ensure customer and patient information is secure. We are up to date on all the latest information about compliance and we ensure our representatives undergo continuous training. Growing businesses in the healthcare industry need not fear overflow calls or disgruntled customers when they employ an external service provider to handle the daily operations.
Request a free consultation from Responsive Call Center and we'll discuss the best plan for your needs so we can start to help you reach your business goals.