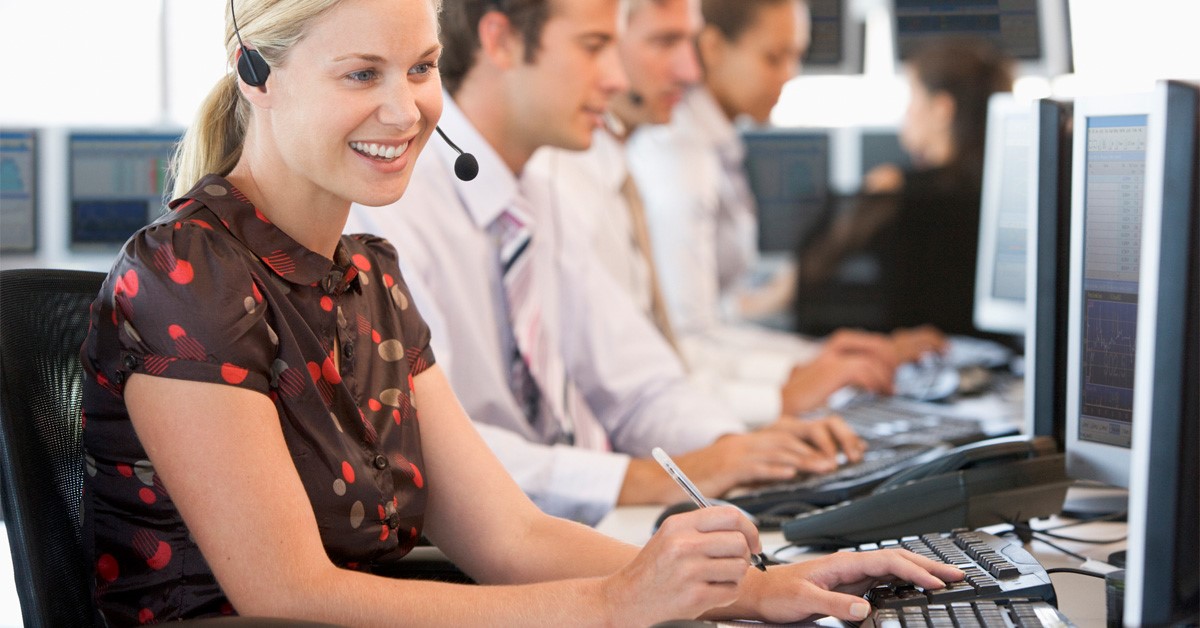 Managing a call center goes far beyond answering calls. Here at Responsive Call Center, we understand that no matter what service your call center offers, a lot happens on the backend. What is important to an outbound sales call center may not be relevant to inbound tech support. This is why we offer a wide range of services to accommodate call centers of all types.
Inbound Call Center Services
An inbound call center may offer customer service to existing clients who are looking to update their account, get information about their bill, or place orders for new products. Responsive Call Center specializes in managing customer service calls by ensuring the tone and process fits your brand.
Customer service representatives play a critical role in any business. When customers feel as if their business is not appreciated or their problem is not being solved, they may take their business elsewhere. This is dangerous for any answering service or call center. Our trained agents are prepared for critical calls and will work to defuse situations to avoid potential loss.
Additionally, our quality assurance process includes recording all calls in the event that they need to be referenced later.
We offer several inbound services including order management and fulfillment, tech support, virtual receptionist services and bilingual services.
Outbound Call Center Services
When it comes to outbound call center services, Responsive Call Center offers everything you need to capture quality leads and reach outbound goals.
Our outbound call center services can begin long before a call is made. We know the time and effort that goes into contacting prospects. Poor quality leads can be a waste of time and money. We offer lead screening service to ensure that poor quality leads are removed from the database.
Responsive Call Center offers a wide range of services to empower outbound call centers to build their business at every stage of their customers' journey. We offer credit card processing, ACH services and other payment options in order to move customers forward. Whether your customers are behind on a payment or need to update the card on file, we can handle it.
Our answering service acts as an extension of your business, making it easy to stay open longer hours without worrying about staffing and maintaining professional conversations with your clients. After forty years of partnering with industries of all types, we have learned what drives business in the right direction. We are proud to partner with you to increase sales, build client relationships and minimize customer turn over. Let's do business together!