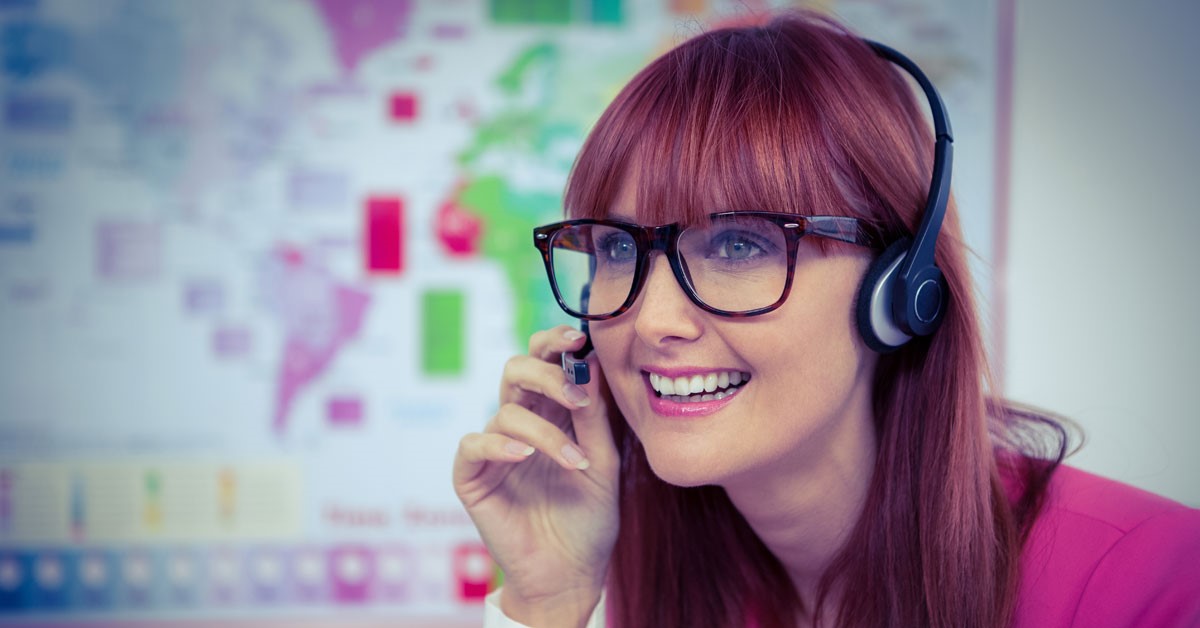 Planning a vacation is an exciting time that can also be overwhelming to the vacationer especially if they are traveling to an area they are not familiar with. A great experience can start with the first phone call to book the trip and can extend beyond returning home.
For businesses who are in travel and leisure, things are often hectic. Guests that are currently on-site need assistance, making it difficult to manage incoming calls and reservation bookings. A professional call center can ensure that all of a customer's needs are met, regardless of where they are.
Never Miss a Call or a Potential Booking
When it comes to vacationing, an idea for a trip can spark at any moment. Whether it is good friends who are discussing an island getaway over Sunday brunch or a couple who are celebrating their anniversary and are interested in a last-minute getaway, calls can happen when you least expect them to. Each call is an opportunity to educate potential guests about your services and to set the stage for what can be expected by traveling with you.
Call centers can remain open 24/7 with no blackout dates or times so each call is answered when it comes in.
Don't be Limited by a Language Barrier
Everyone enjoys taking a vacation or holiday, which means that anyone from around the globe could call your business to book a trip. But employing staff with multiple language options can be costly. Look for a professional call center that staffs individuals that are bilingual, or even multilingual.
Receive Calls from All Over the World with International Numbers
One of the first steps toward creating a quality experience for your guests is making it easy to contact you via international numbers. A professional call center can handle providing numbers for any location you plan to market your vacation or travel packages.
Monitor, Track & Record Calls to Guarantee Quality Service
Without a quality call tracking system, you cannot guarantee that customers are receiving the best service. Imagine a call from a guest to book a trip and then the guest has a change of heart and calls to say they did not authorize a charge on their credit card. With a professional call center, you can leverage high-quality technology to show proof that a trip was booked and from there can discuss your refund policy.
Give your customers the experience they deserve from the first minute they decide to book a trip with you. From answering simple questions about your location to having us do a follow up call to learn how the trip went, Responsive Call Center can do it all!
Contact us today to see how we can help you grow your business and increase your bookings.