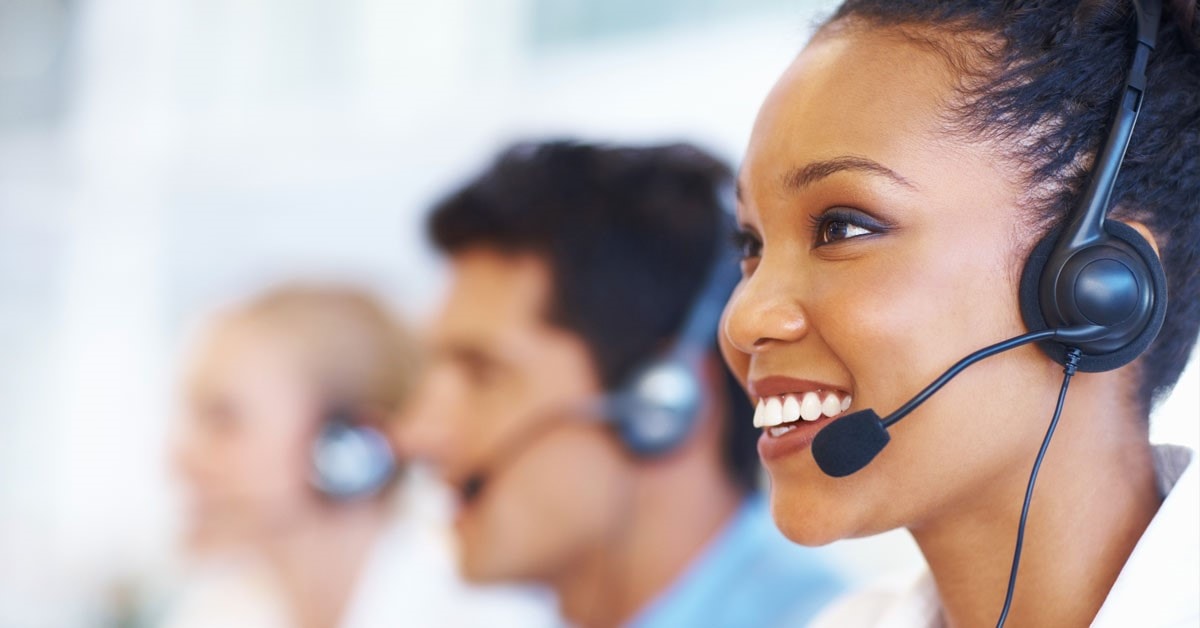 A phone ringing with customers eager to place orders is a positive sign for your business growth but to ensure customer satisfaction the order must be taken down properly. Order taking and management requires time and attention to detail.
If your growing business needs customer service representatives who can answer calls and take orders, Responsive Call Center's team of professional representatives can help your business. We are available to take orders and process them 24/7. Our representatives can provide:
• Product information
• Stock availability
• Order processing
• Order status updates
• Dispatch management
Does your business already have an Order Management System (OMS) in place? No problem. We will work with your team to ensure our representatives are fully trained and well versed in how to use your OMS so it can be integrated with our own system. Every member of our call center order management team follows processes including:
• Lead capturing
• Validating information
• Fraud checking
• Sourcing
• Confirming deliveries
Our live order management call center representatives are able to provide customers with tracking information and details. If your company works with consultants, repairmen, or stores that only serve customers in a specific geographic area, we can merge your database with our system so that your customers always have the most accurate information possible.
Responsive Call Center's team is well trained and our call centers are fully equipped and staffed to take and process your orders according to your specifications. There are always supervisors on hand to monitor calls and support our representatives if anything urgent comes up or if there are any escalated calls. We will treat every caller with the utmost respect and professionalism so they always feel their needs are being met. As your partner in this endeavor, Responsive Call Center takes this responsibility seriously and will ensure your callers feel as though they are speaking to members of your own team.
We understand your business is your main priority, so let us take care of the rest. Call us today to see how we can help – (855) 969-0009.