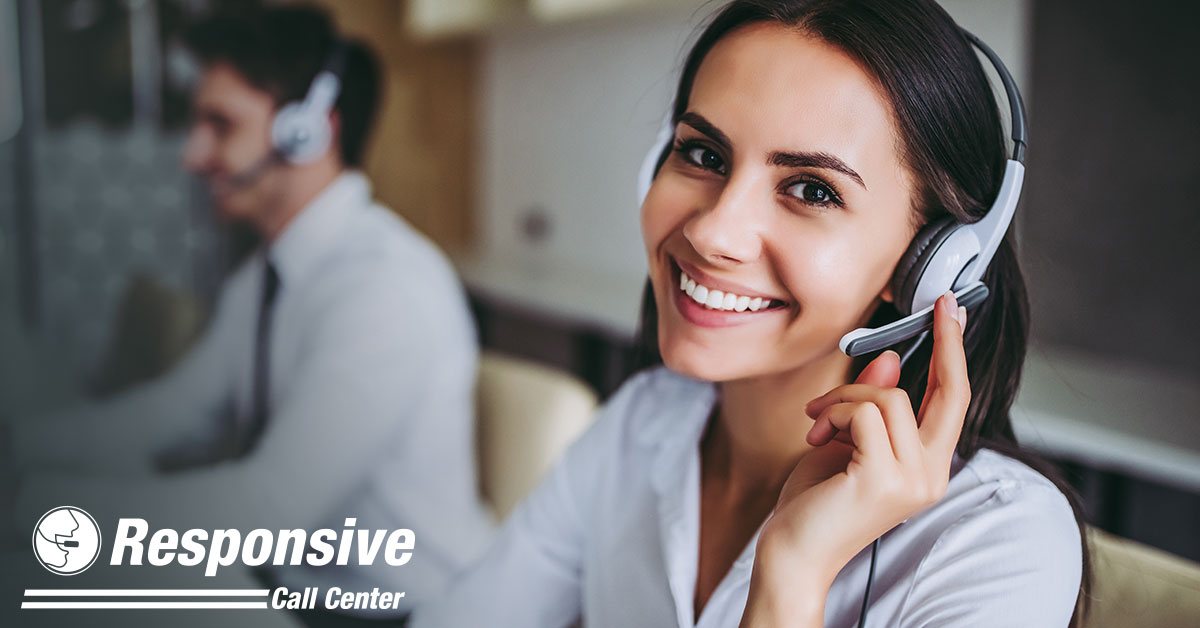 There is no better validation of your brand than when a customer purchases your business's products and services and repeats that transaction again and again. Brands that achieve this sales success know that their work does not end with each purchase. They routinely ensure customers' satisfaction with their purchases by providing a complete end to end experience of these sales transactions to enhance customer loyalty and retention.
While having an effective customer post-sale strategy is the key to business growth, it can be difficult to execute. Internal sales and customer service teams may have less time for sales if they are also handling post-sale support. Processing product returns can be time-consuming and expensive for your staff.
Outsourcing your customer post-sale support can be critical to your business's short- and long-term success. With an outsourced customer post-sale support call center, your business has the benefit of professionals handling the process just as your employees would do without the added expense of hiring more staff, paying more salaries and benefits, purchasing more equipment, or providing more office space. When you outsource, you can also offer customer post-sale support 24/7 and during holidays without having to schedule your employees to handle this comprehensive task and scale this service up or down as needed without impacting your staffing.
Having outsourced customer post-sale support means you and your employees can focus on growing your business while at the same time have peace of mind knowing that customers are being well taken care of and primed to make the next purchase from your company. The right professional post-sale support center will be able to handle numerous functions for your business, including:
• Support many post-sale scenarios by deploying troubleshooting protocols pre-determined and scripted as you specify
• Operate as a seamless extension of your business – greeting customers in your company's brand name
• Perform certain tests in conversation with customers to determine if potentially returned merchandise is actually defective and/or eligible for return
• Talk customers through the proper assembly and operation of your products
• Dispatch technicians to repair products onsite or retrieve the item for repair
• Arrange for the product to be replaced or money refunded, if necessary
• Follow up with satisfied customers to get their exact feedback on their experience
• Retrieve information from customers that supports your Customer Relationship Management (CRM) system – allowing you to pinpoint critical issues that went well or could be improved and investigate individual cases further
The right professional post-sale support center must have all the robust software, hardware, representative training, skill, and track record of success needed to perform these tasks for you. Responsive Call Center has all of these features plus 40 years of experience in providing exceptional and professional post-sale support to help businesses in many industries grow. Learn more about our post-sale support call center services and how Responsive Call Center can become an affordable asset to the future of your company.