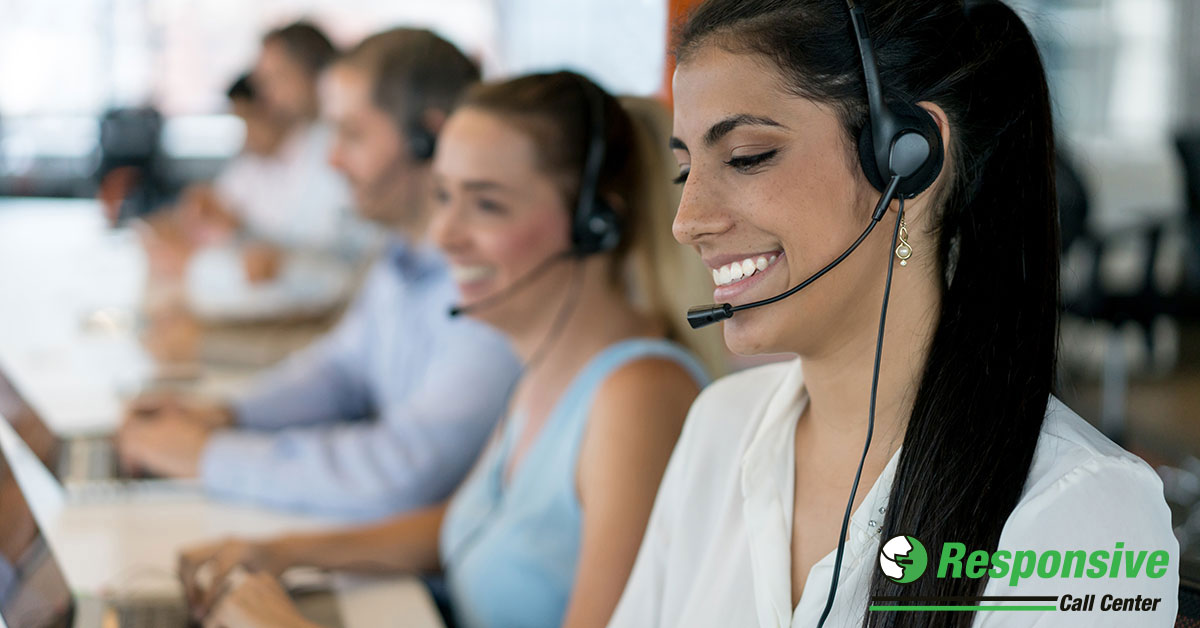 Popular and effective, pay per call campaigns are a favorite of expert marketers who want to track their success. They use them to drive online sales and leads through digital channels in the most cost-effective way. Due to the increased volume of calls that accompany pay per call campaigns, businesses that deploy them often partner with a professional call center to handle the heightened call volume and manage its flow.
In a pay per call campaign, a company creates its call-based marketing campaign for an online publisher to launch. After launching, the publisher receives credit for all of the calls the campaign generates, at differing levels of compensation based on factors such as length of the call and whether the call yields a sale.
While pay per call campaigns, by definition, drive customers to connect with a company by phone, most businesses don't have a call center to effectively handle this increase in phone calls. The result can be a loss of sales and even the company's reputation if these calls are not professionally handled. The customer experience in making a call through a pay-per-call program should be very much the same as their calling a business directly. When these calls are professionally handled, they represent your brand just as you and your employees do.
Professional call center operators typically run the calls they take for pay per call campaigns through a single call center line. Equipped with scripts and protocols for maximizing each call, they can handle a surprisingly large call volume on your behalf. This operator staff can scale up or down as needed – a benefit most companies can't leverage unless they outsource to a call answering service. Operators are also are equipped with the latest technology so that you have complete visibility and control over call traffic and customer experience. Calls can be filtered by time, region and other factors, and their flow is carefully managed.
Responsive Call Center has partnered with many companies to deliver effective call center solutions for customized pay per call campaigns. Our experienced team of operators has managed call flow for companies in many industries; they are available all day, every day to handle your calls as an extension of your team so you never miss your customers' calls again. Contact Responsive Call Center to find out more about how we can help your pay per call campaign deliver sales for your business.