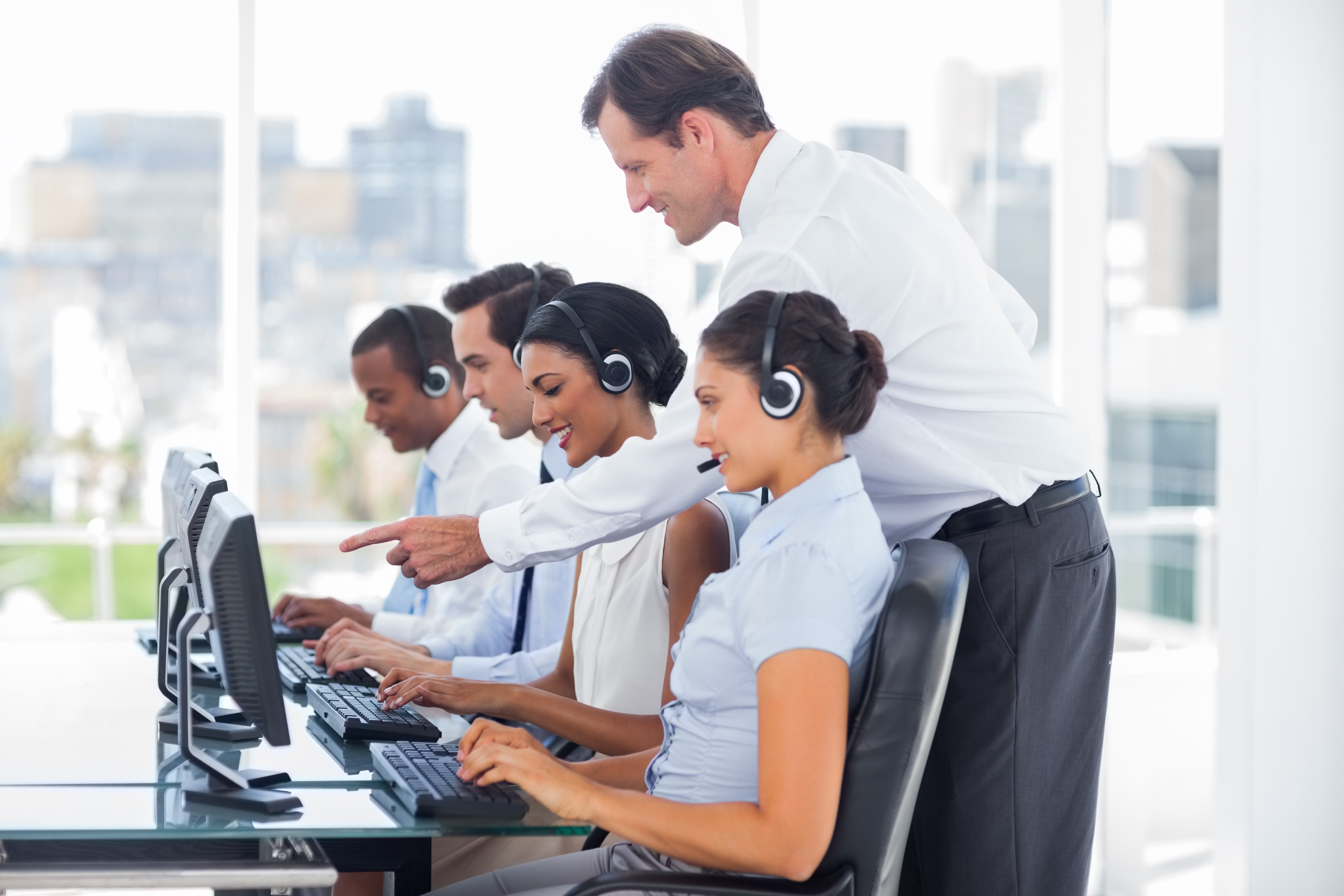 Customers want instant satisfaction. They desire an experience that goes above and beyond their expectations. Moreover, the greatest impact on a customer's experience is customer service provided by a call center, or otherwise known as the place in which the company's inbound calls are received or outbound calls are made.
Furthermore, one may ask, "how do we provide instant gratification to our customers?" The simple answer, work with the experts. Those that can be classified as experts in instantaneous satisfaction are theindividuals working on the front lines, especially in call centers. Call centers in the U.S. can field 45.4 billion inbound calls per year on average. In addition, a single call center may net and produce around 1 million calls in a single year. Interesting enough, 79% of customers prefer customer service interaction via phone.
At the core of a call center is the agent. Agents can perform outbound and inbound calls which involve:marketing research, respond to calls or emails, sales efforts, customer service, and help desk or technical support. These agents not only represent the company, but also have the ability to kick start a remarkable growth for it.
Now, the appreciation, in regards to a call center, comes from the fact that both agents taking inbound calls or making outbound calls are trained and monitored to ensure service standards. These standards include, but are not limited to, speed, accuracy, customer handling and productivity.
Ready for Business
If you are looking to outsource a call center you need to ensure they provide the best customer experience possible. How should you choose, and then engage the call center to fit your needs and meet your expectations?
1.  Decide Carefully
There are hundreds of call centers in the world. Make sure that you choose the one that suits your company the best. Determine how large you expect the campaign to be, how many agents and what special qualities, you need in order to meet your goals. Then compare those goals to the true demographics that the call center can offer you. Think about their services levels and see if they have a portfolio of customers that they can provide. You want to know as much as you can about the company to see if it is a good fit.
2.  Participate in the Start-up Process
It could be hard in the beginning, the agents and those training them might get confused. Or, they might see some flaws in the initial blueprints of the plan. So remember, nothing is more important than being there to help train and startyour campaign. This way your company can ensure that everyone is following procedures.
3.  Monitor
Take the time to check in with your call center and monitor what is going on. Never "check out" and miss the opportunity to help correct or implement something new in the onboarding process.
These are just a few tips to ensure your satisfaction while working with a call center. If you are ready for the next step, give us a call to discover how we can impact your business!