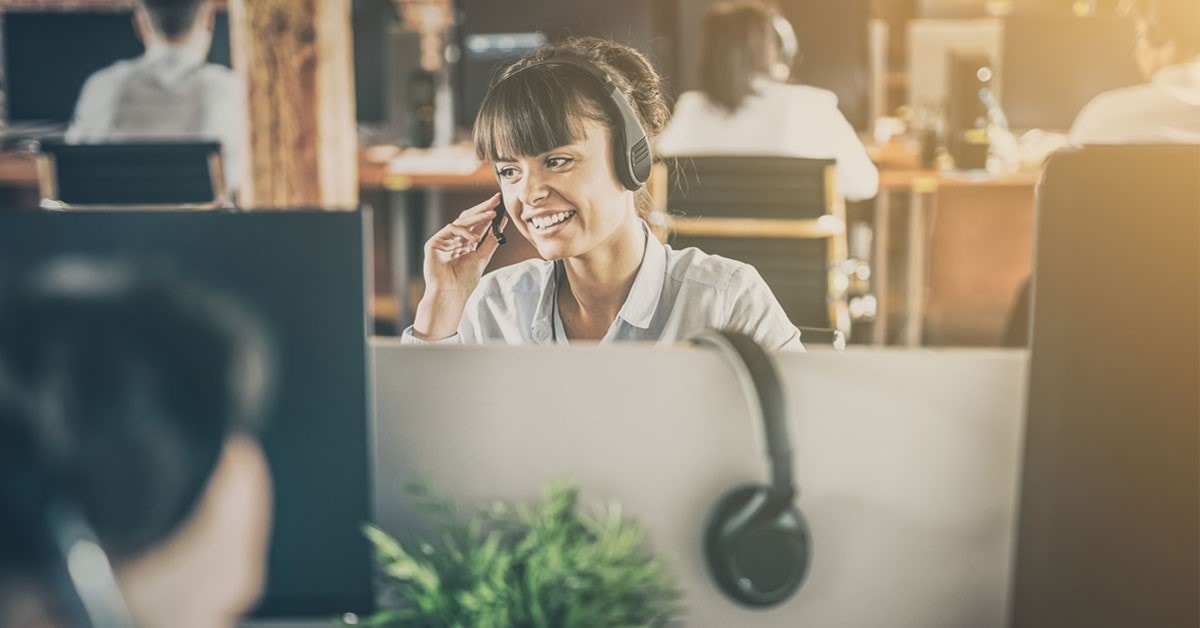 Handling repeated incoming calls and managing orders from customers can be hard to keep up with as your business grows requiring you to quickly scale your order management process. When customers call to place orders, placing them on hold while they wait for someone to become  available can result in lost sales. At the same time, you would hate to tell your team to rush through their sales calls because you are trying to provide the best customer care possible or miss out on any cross-sale opportunities simply because team members are trying to quickly clear call ques.
What if we told you there is a better alternative? And that you would be able to allocate your limited time to more important matters yet still have orders being handled with excellent customer service!
With Responsive Call Center on your side, we work as an extension of your own private team managing your customer's orders and providing the same exceptional service you would expect from your internal teams. Our call center experts can assist with taking orders and processing them all year round, even during your peak season!
If you already have an Order Management System (OMS) in place, the representatives at Responsive Call Center will be trained to work with your system per your directives. They are able to follow your instructions for:
• Lead capturing
• Validating information
• Fraud checking
• Sourcing
• Confirming deliveries
• And more
Our goal is to act as an extension of your internal teams so we train our call center representatives to provide the important information your customers are looking for each and every time they call. Experienced operators can provide the following:
• Product information
• Stock availability
• Order status
• Dispatch management
• And more
Should a problem arise during a call, our call center representatives are able to rely on the expertise of a supervisor or pass a call on to be handled by a supervisor. We understand that escalated calls should be handled professionally and promptly so we are ready to do so.
Responsive Call Center knows that order management is critical to your success and outsourcing this aspect of your operation to experienced professionals helps you cut costs and improve the order processing experience for your customers and lets you focus on growing your business instead.
Call Responsive Call Center today to discuss how we can help you meet your goals for Order Management.