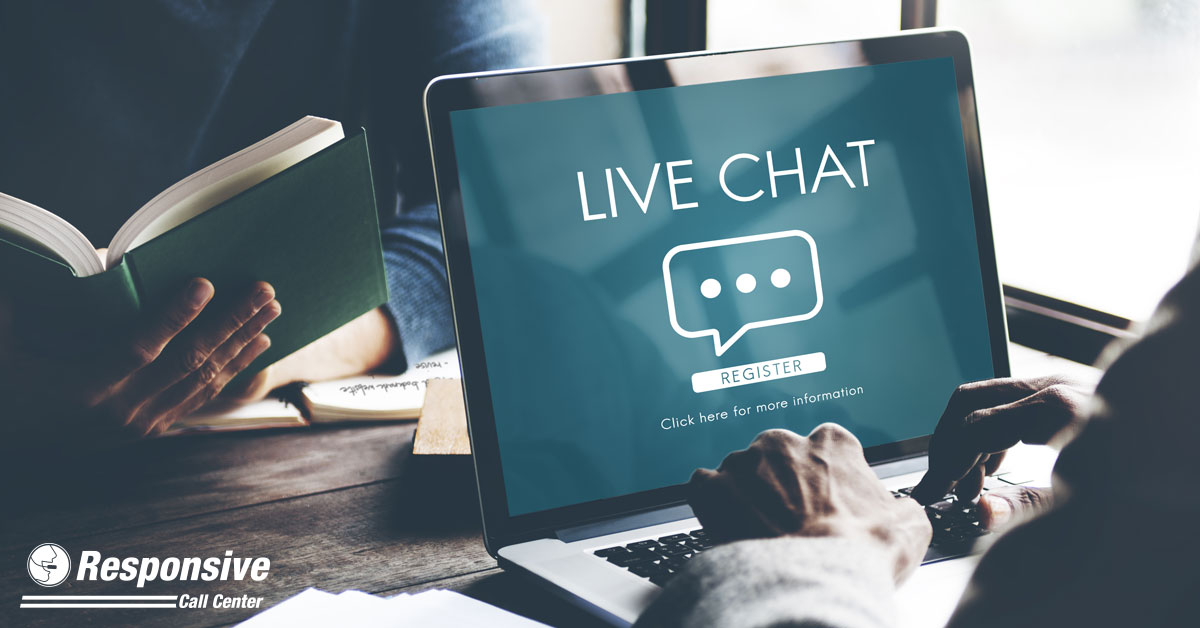 Customers and potential customers who visit your website want answers to their questions as quickly as possible. If they have to wait for you and your staff to answer by email or phone, you may lose business in the process. Live chat is a web-based service that allows businesses to communicate, or chat, in real time with visitors to their website. It is commonly used to provide immediate customer support and information to clients and customers.
Having live chat on your website helps you retain business and grow your business in real time. These services are even more effective for your business when you outsource live chat.
Outsourcing live chat can work wonders for your business. Consider the following:
Live chat helps to increase sales

• Live chat is 100 times faster than any other digital support channel.
• An American Marketing Association study found that businesses using live chat increased sales by an average of 20%.
• An eMarketer study found that 35% more people made purchases immediately after using live chat, as opposed to other channels.
Live chat helps you retain business

• eDigital research showed that live chat has the highest rate of customer satisfaction, compared to email and voice.
• Industry research shows that live chat helps improve customer loyalty.
• Live chat provides transcripts of customer information which helps you stay in touch with them.
Reduces staff and operations costs

• A Technographics study shows that handling customer service functions via live chat is 50% less expensive than using live calls.
• No need to allocate or increase staff to handle your live chat function.
• No need to pay for extra staff salaries and benefits.
• No need to buy expensive technology to facilitate live chat.
• Industry research shows that skilled live chat operators can handle many interactions simultaneously.
Responsive Call Center can provide your company with top quality live chat support as well as other services 24 hours a day, 7 days a week, 365 days a year – or just when you need it.
Take a moment to contact Responsive Call Center today. Let's discuss how we can help you grow your business.