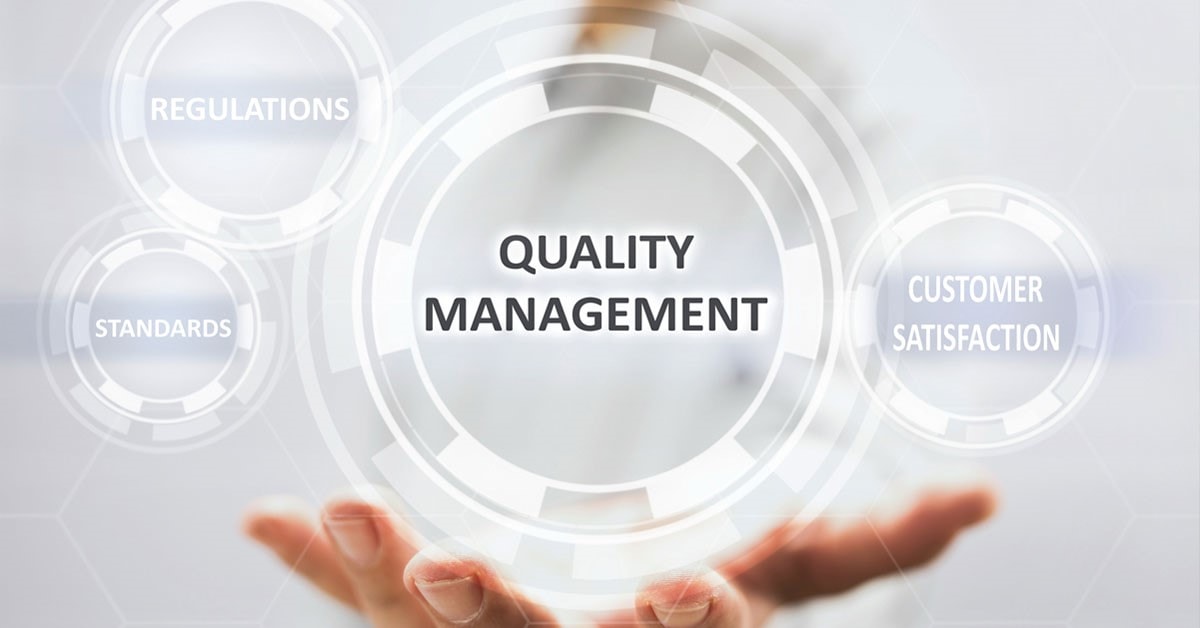 Successful businesses are driven by great customer service. If a client is satisfied or has a positive customer experience, he will work with this business again in the future, and he will also inform his peers about it. One way to achieve quality customer service is the quality assurance challenge. With this approach you guarantee that your clients are receiving quality service.
There are a few important steps that you need to take in order to meet your quality assurance needs. In this blog, we provide you with important factors that will make you excel at the quality assurance challenge.
• Transparency

Transparency is a key component in meeting your quality assurance needs. Each interaction with the customer needs to be as honest as possible. Doing so, you can avoid misunderstandings and your clients will be happy to recommend you to others. Keep expectations simple and clear, so that your clients will understand exactly what you are capable of delivering and that you are doing your best to fulfill your promises.

• Ensuring Customer Satisfaction

Great customer satisfaction requires you to place yourself in your clients' position. In order to meet your quality assurance needs, you need to master customer satisfaction. One way to test this is to call your company pretending to be a client or prospect.  Were you pleased with the way your employees answered the call? Were all of your questions answered? Did your employees treat you well? If your answer is yes to every question, your chances of succeeding at the quality assurance challenge improve.

• Responsiveness

Responsiveness is one of the key factors that will guarantee a successful business. Your client's issues and concerns must be addressed quickly and efficiently every time. Even if you are unable to offer a solution to a customer's issue immediately, they will appreciate that their concerns are being heard.

• Consistency

Being consistent is an important aspect of meeting your quality assurance needs. It involves respecting everything that was mentioned above and performing proficiently on each interaction with the customer. Many businesses lose clients because over time they fail at providing consistent quality service to their older clients and shift their focus on newer clients. Staying consistent and doing a good job will always lead to great customer experience and business growth.
Experimenting with different call handling flows and comparing the results can help you find the most successful strategy. Try using a different approach each day and compare the results. Once you identify what makes a satisfied client, be consistent and use it in everything that you do. When you identify something that does not work, make a note and eliminate this from your process moving forward.
There are many ways to improve your customer service experience, as long as you have a team of specialists working together. Since your quality assurance team are facing different challenges every day, they know what works best, and they are a key in succeeding in your quality assurance challenge.
Responsive Call Center can help meet your quality assurance needs, no matter the size or industry of your business. Call Responsive Call Center today to learn more about how we can assist you.