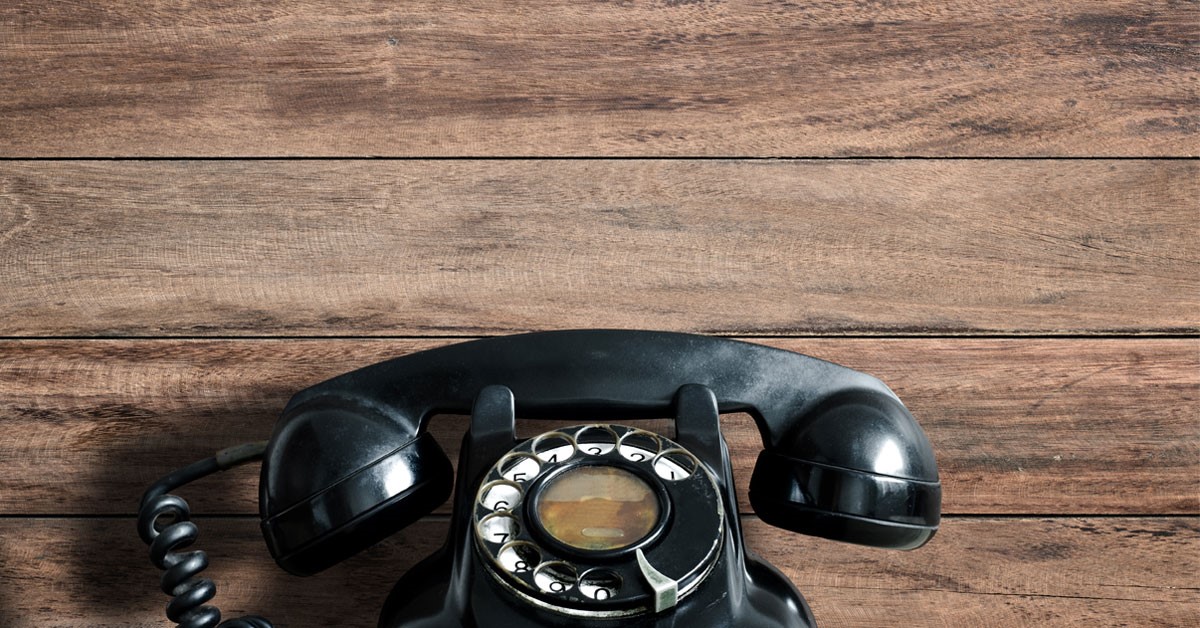 At some point in our lives, each of us will have to pick up our phone and dial a number that will inevitably lead us to an individual in the middle of a call center. Call centers offer a wide range of services to consumers – customer service, tech support, and sales. Call centers have evolved greatly over the last several decades and they continue to update their technologies to be more modern and to meet customers' needs.
Call centers have been around since the 1960s when Private Manual Branch Exchanges (PBMXs) were used to manually connect callers to the proper extension. Call center agents would be lined up in a row where they could handle customer requests easily. During this time these services were often used by larger companies that received a high volume of incoming calls that needed to be routed to a specific person or department.
In the mid-1970s, call center technology expanded to include telephone sales, airline reservations, and banking systems. It was also during the 1970s that computer telephony integrations changed the caller's journey from a manual transfer to automatic. It was during the 1980s that the term "call center" was officially coined in a publication called Data Communications.
Call center technology continued to grow through the late 1970s. Call centers could take in even more calls at a time than with a PBMX thanks to more advanced machines. Automatic Call Distributor (ACDs) paved the way for large scale call centers like the ones we currently know today.
During the 1980s and 1990s, call center services continued to expand. Customers could place orders from catalogs, update their personal account information, and so much more. Interactive Voice Response (IVR) systems made it easy for customers to make selections on their own from within the phone system to be navigated to the department.
The Internet changed a lot when it came to telecommunications. Companies began using Internet websites as a primary contact point for sales and help desk support.
In present day, customer service can now be handled via phone calls, online chat, email response, and even social media outlets as an additional opportunity to connect. Remote desktop has made it far easier for technical support issues to be solved. Cloud-based technology makes it easier for businesses to store data offsite.
Call centers have become an irreplaceable part of almost every major business and they will continue to evolve to meet customer trends and changes.