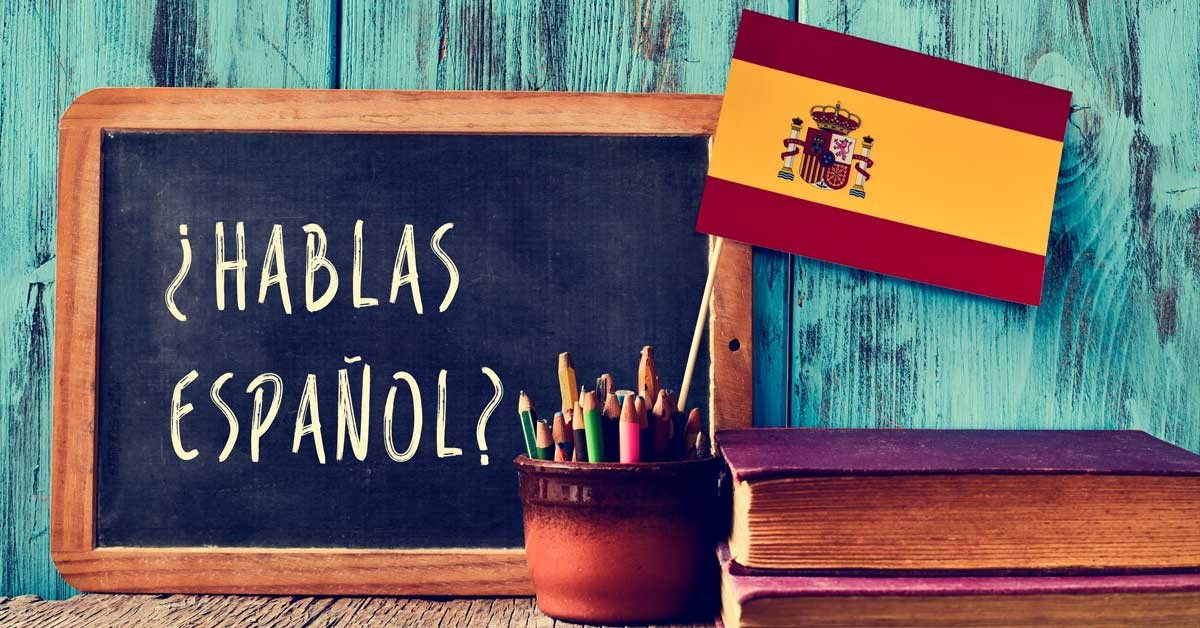 In our multicultural country, offering bilingual call center services can help you stay ahead of the competition.  Spanish is currently the second most common spoken language in the United States, with 34.8 million Hispanics speaking Spanish at home, according to Pew Research. This is a large segment of the American population and business owners would be prudent to find ways to serve them well.
Each call that your business receives is valuable, and if you cannot solve the problems due to a language barrier, you may end up losing that customer. Unfortunately, staffing Spanish-speaking call center agents can be costly and it can be a struggle to train without the proper resources. A professional call center can help take away these concerns by handling your bilingual needs.
Bilingual Call Option Improves Customer Service
Customers whose first language is not English may struggle when attempting to communicate with your English call center agents. This can make your calls last longer than necessary, frustrate your customers who cannot communicate their feelings, and potentially damage your relationship. For individuals who don't speak English, it is a breath of fresh air to call a business and have the option to speak in the language they know best.
Expand Your Business Without the Extra Expenses
Opening a multilingual call center can be costly, especially when you consider the additional leadership needed to manage Spanish scripts or monitor calls to ensure transparency and accuracy. With a professional call center, you won't have to be concerned about the backend work needed to hire and manage a multilingual staff. We will handle all of that for you.
Professional Experience for Customers
Today, almost every large business offers customers the choice of speaking to English or Spanish speaking representatives. As a result, this has come to be an expected option. By offering your customers this option, you will position yourselves as professional services within your industry. Additionally, you will meet your customer's needs which will, in turn, make them feel more comfortable calling you, doing business with you and referring you in the future.
Offering a multilingual customer service option for your clients is no longer simply a nice perk, it's a must. To learn more about Responsive Call Center's multilingual options, contact us today!