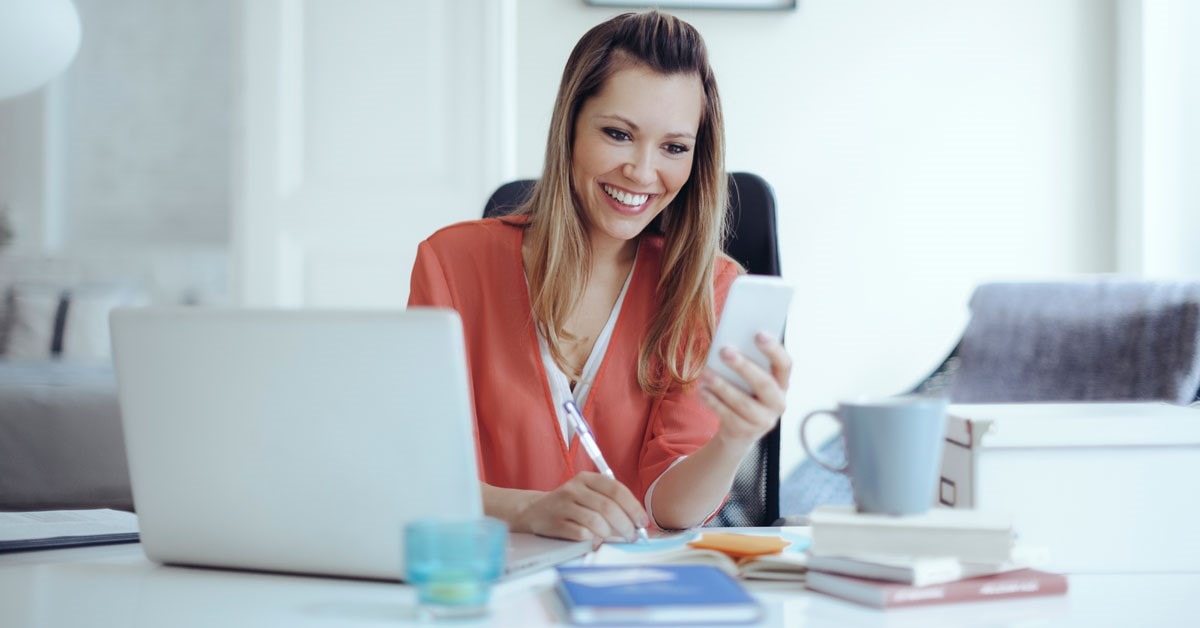 Communication between a business and a customer no longer only exists over the phone or in person. Social media started as a way for individuals to connect with friends, family, and like-minded individuals in a common network. As these networks became increasingly popular, businesses found value in joining in the conversations or starting new ones about their products and services within these platforms.
Customers now look to social media for more than just pictures of their friends or kids. Social media users also want to connect with the brands they do business with across all networks. Instagram users enjoy scrolling through curated images of products and locations, while Twitter users enjoy small snippets of current events. A simple visit to any major brand's page across either of these channels will show that customers use these places to have a one-on-one conversation with the brand.
Social media offers a lot to brands, far more than just a way to communicate with existing and potential customers. Social networks are beneficial because you can get a sense of who your target market is faster and spend less money than by conducting a traditional focus group.
Share New Products Before They Launch
Most businesses look to social media to increase excitement over an upcoming product or service. Using these networks can help the brand field any questions about the new release before it goes to market, making the customer more prepared to purchase on launch date.
A Conversation on Social Media Acts as a Town Hall
More than likely, there are two or more of your customers out there with the same exact question. If one customer asks a question on social media and you answer it publicly, you have just solved another person's issue without an increase in effort. This saves you time and it also saved your second customer from having to reach out.
Decrease Customer Pain Points
It's not always easy to locate customer service numbers when you need them. It's a lot easier for your social media savvy customer to pull up Twitter and ask your brand directly. Reaching out via social media is a far more personal experience and in most cases, the customer will know that a response is coming very soon.
Social Media Conversations are Transparent
For a customer and the brand, a conversation that exists online is open to the public for viewing. Customers will feel like they're being heard and you can publicly help walk them through their concerns. How you handle this issue will be a public record for your other customers and will also show your commitment to customer success.
How Call Centers Can Increase Effectiveness
A call center can help you respond quickly to customers' questions and concerns via social media, just like they can over the phone. The agents at Responsive Call Center are rigorously trained in your procedures and protocol, providing you with a seamless brand presence on all platforms of communication. This not only improves customer satisfaction and loyalty, but also saves you time and money.
Whether your brand has an existing social media presence or you're just starting to dip your toe into the water – it's time to consider adding customer service via social media to your offerings for your customers. Responsive Call Center can help you do that by responding to social media posts and private messages on behalf of your company, giving your customers the immediate response they are looking for. Contact us today!