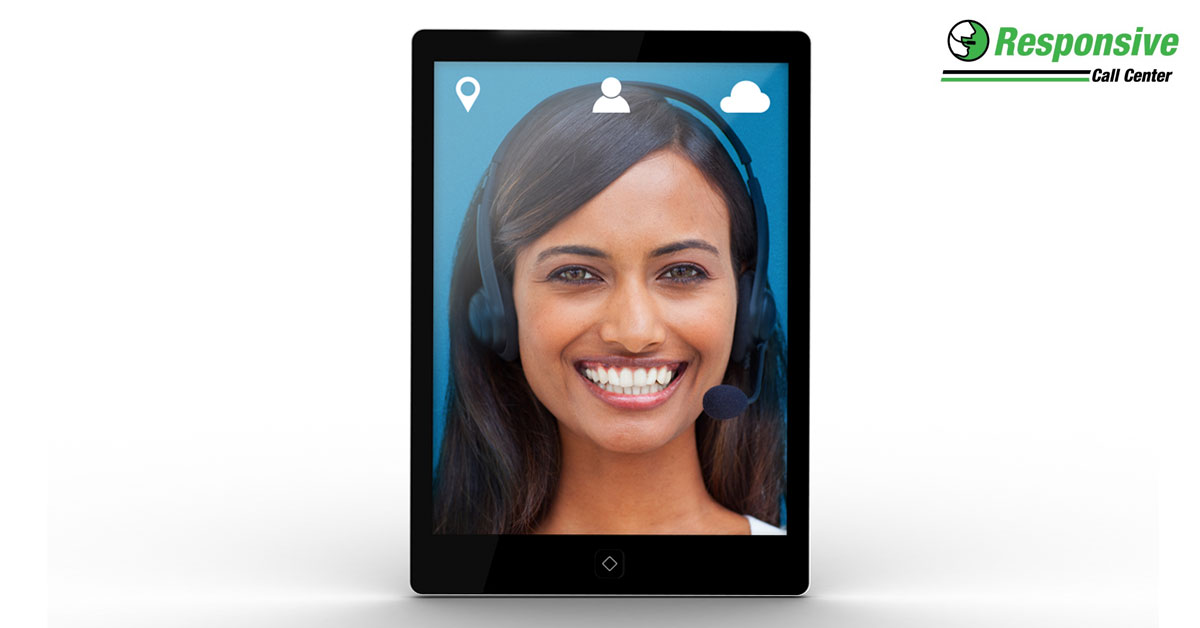 Handling customer satisfaction through social media platforms was an idea that many people could not comprehend less than 10 years ago. A few years ago, it may have been questionable whether social media could be a way to take care of customers or market products. Today, social media is used more and more to address consumers' questions and concerns, therefore, it is advisable to review the various platforms and how they can benefit your business.
Social Customer Efforts are evolving
While some customers still prefer face-to-face or over the phone interaction, many consumers turn to social media as their first choice when contacting a company they do business with. Most people will expect a reply to their social media comment or question within a day or even hours. Managing customer satisfaction on a social media platform is difficult as it is there for everyone to see, at any time. Transparency and professionalism are the most important features when responding to customers.
Social media platforms allow consumers to speak and be heard by many. They can easily post on your social channel whenever they have a question or concern, and expect to be heard. It has been found that businesses who treat these interactions with their customers with respect and address their concerns promptly, benefit greatly.
Responsive Call Center is the Answer
As more businesses turn to technology to handle their social interactions, it is clear that robotic responses will not survive. The modern consumer prefers organic interactions. Scripts and robotic responses are not acceptable to today's consumers; they prefer to interact with someone who is "listening" to them and is capable of offering a reasonable solution.
The representative needs to have an understanding of the brand and their goals in order to be effective. Here are some other skills an effective agent can demonstrate:
• The ability to make good decisions on the spot
• The ability to cope with tough interactions professionally
• Excellent writing skills
• Appropriate sense of humor
• The ability to handle technology and stay up to date with the latest features of the social platforms
• Show empathy when appropriate
Once the foundation has been laid, ongoing training should be required of all agents to make sure everyone is comfortable with the ever-evolving social platforms.
Companies are using various social platforms to interact with consumers, therefore, every business needs to keep up with social media strategies and train agents to quickly respond to the demands of customer social interactions.
If your business needs assistance maintaining your social media efforts, contact Responsive Call Center today – it's all in our name. We are here to help!